We are a small video game development team located in Tijuana, Baja California, Mexico.
Our goal is to develop games that are as fun as they are meaningful. And to reach said goal we believe firmly in doing the best we can with each project we pursue. Each one of us working hard to hone our skills in our different areas of expertise.
We think of every project as a step forward in developing our craft: game development, so we hope you enjoy our work.
AVAILABLE NOW!
The first demo for our next game: Dim.
Dim is a platformer where you are a bioluminescent being with different abilities based on the properties of light.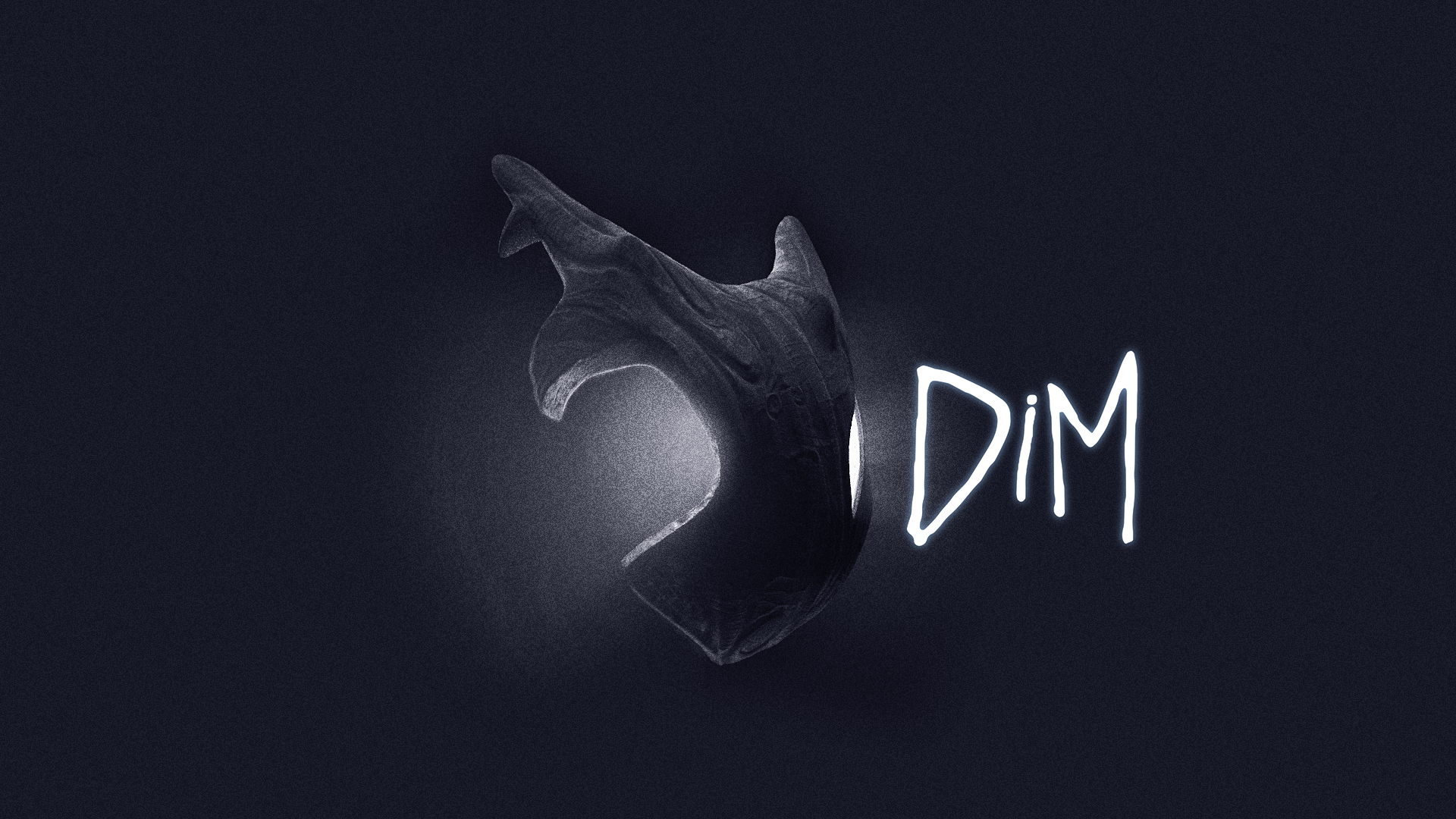 Current team lineup
| | |
| --- | --- |
| Luis Ochoa | Team Leader, Game Director |
| Tito | Software Development, Testing |
| Ztriker | Game Design, Software Development |
| Ricardo | Writing, Level Design |
| Erika | Art, Concept Art |
| Nano | Music, SFX, Writing |
| Diana | Art, Concept Art |
| Rob | UI / UX, Marketing |
| Leo | Art, Concept Art, Animation |
| Benjamín | Level Design, SFX, Marketing |
If you have any comments or feedback, please feel free to contact us through any of the following:
facebook.com/matrixcorestudio/
instagram.com/matrixcorestudio