We are a group of currently 10 members located in Tijuana, B.C, México, who are learning to develop good games through the theory and practice of good Game Design.
We're amateurs in some areas of Game Development like Game Design, Level Design, Writing and Direction, but with the current team, we are decent at Software Development, Art and Music.
A demo for our next game, Dim, a platformer that has a bioluminescent being with movement abilities based on light properties is coming soon!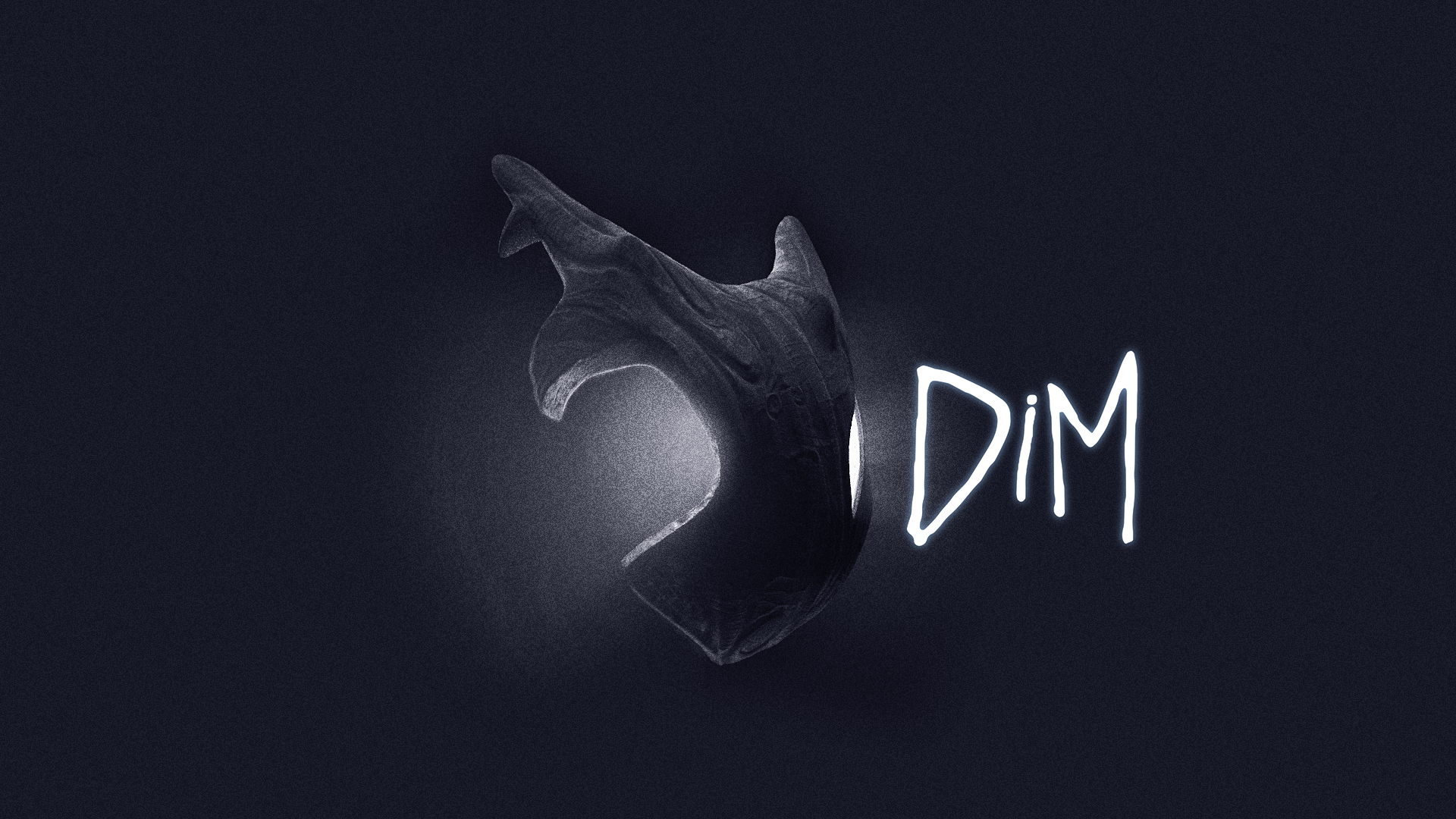 The current team consist of:
Luis Ochoa - Team Leader
Game Director
Tito
Software Development, Testing
Ztriker
Game Design, Software Development
Ricardo
Writing, Level Design
Erika
Art, Concept Art
Nano
Music, SFX, Writing
Diana
Art, Concept Art
Rob
UI / UX, Marketing
Leo
Art, Concept Art, Animation
Benjamín
Level Design, SFX, Marketing

We change or add more roles depending on the current game we are working on and what role we need to fill.
If you have any comment or feedback, please feel free to contact us:
facebook.com/matrixcorestudio/