Dim
A downloadable game for Windows, macOS, and Linux
A NEW DEMO AVAILABLE RIGHT NOW!
Dim, a wandering soul whose light is constantly fading, must use the various abilities it possesses to traverse the dark and dangerous world surrounding it. Jumping through platforms and other dangers, the player must guide this lost soul through the darkness before its light runs out.
Light Within
Passive ability, you'll emit light but If your light goes out, Dim dies.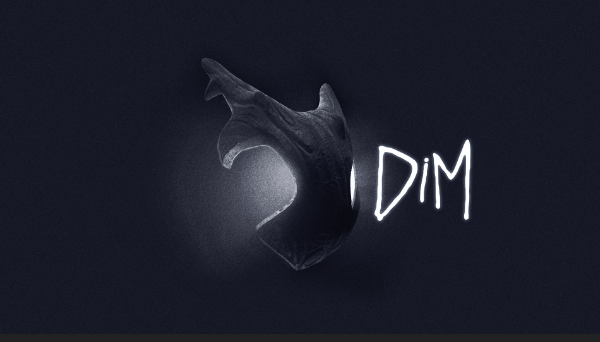 Lightspeed
Charge (optional) then choose one of eight directions to instantly teleport there.

Photon
Turn into an orb for free and quick movement for a small amount of time.

Pro Tip:
Picking up Light Orbs while in midair, refreshes all of your abilities.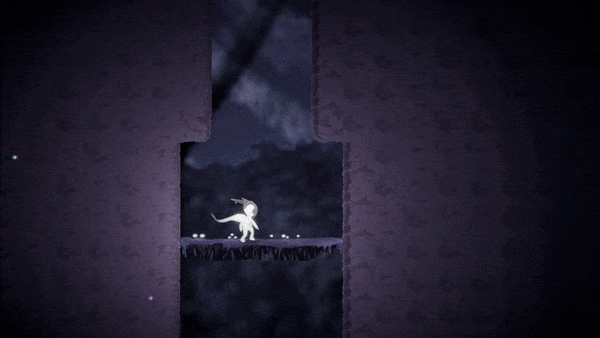 Controls
It is highly recommended to play with a controller. Following the XBOX controller layout here are the controls:
L Joystick: Move
A: Jump

X: Lightspeed (Hold the button to charge and adjust your direction) (Must unlock)
B: Photon (Must hold the button for the full effect) (Must unlock)
If anything goes wrong and you get stuck, just press Start to kill Dim.
The demo is free for download, but you can support us with donations to keep improving the game!

Also, greetings from Tijuana, Mexico!
Download
Click download now to get access to the following files:
Dim_Windows_demo_11_15_2019.zip
142 MB
Dim_MacOSX_demo_11_15_2019.zip
147 MB
Dim_Linux_demo_11_15_2019.zip
148 MB
Dim_Windows_alpha_demo_10_21_2019.zip
136 MB
Dim_macOS_alpha_demo_10_21_2019.zip
149 MB
Dim_Linux_alpha_demo_10_21_2019.zip
152 MB
Comments
Log in with itch.io to leave a comment.
Such an amazing platformer. Kinda tough tho.
Hey, thanks for playing and posting a gameplay video!

If you want to know how to pass that last part in the video: you actually unlocked a new ability called Photon, which gives you free movement and you can use both abilities (lightspeed and Photon) in the air.
No, thank you for developing such a cool game and your time in watching my video. I appreciate the hint lol, I knew I was missing something. Keep up the amazing work.